Accommodation Info
GeniUS Rewards Scheme app
Check out our brand new and improved GeniUS Rewards Scheme app! With a new slick and streamlined design, it's the perfect way to keep track of all your GeniUS points, vouchers and offers.

Download the new GeniUS app now:
For more information please visit our website: www.sheffield.ac.uk/cafesandbars/genius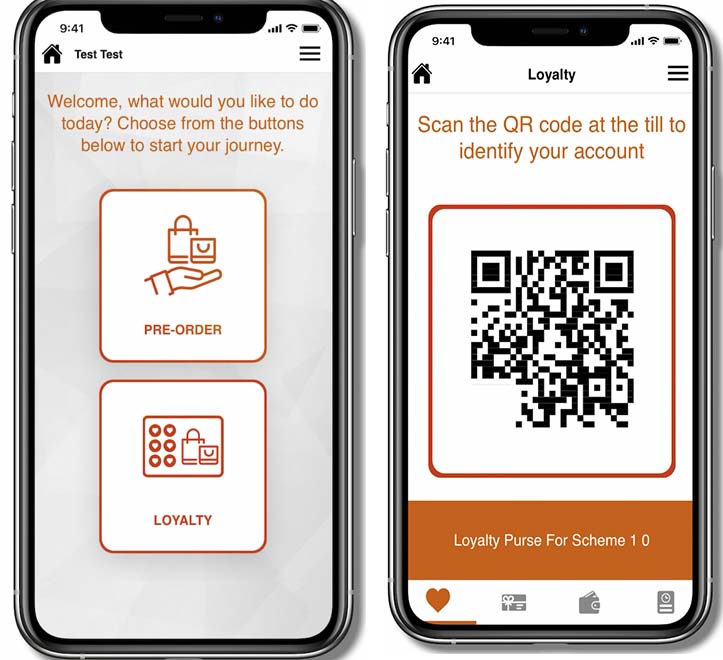 Our upgraded design makes using the GeniUS app quicker and easier than ever. Redeem your loyalty points, top-up your cash, track your vouchers and more.
Simply scan your QR code to get 5p back for every £1 you spend across our GeniUS outlets.
GeniUS app notifications
Keep track of the points you earn, vouchers and offers through the GeniUS app.
You can now receive push notifications through your GeniUS app. Get notified whenever you earn points, receive a voucher, top up with cash and many more.

Just follow these steps to get set up:
> Open your app
> Click the menu
> Choose account details
> Choose advanced settings

Here you can tick all the different push notification options, be sure to tick general marketing for all the latest news and offers from GeniUS.